Gareth Wiecko
Pianist & Composer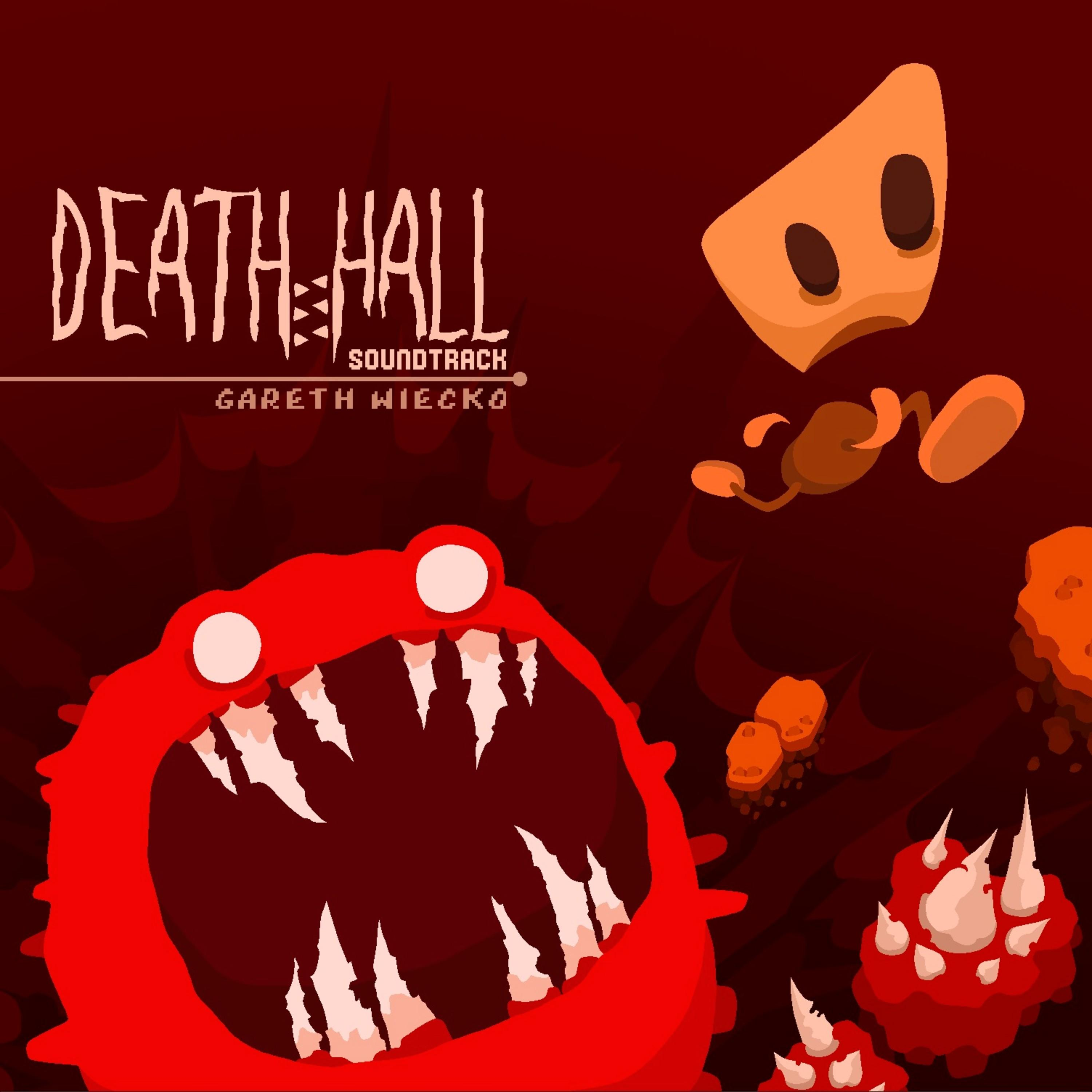 Gareth Wiecko is a Welsh born pianist and producer currently living in Melbourne, Australia. Having released his debut album Notes to Self in 2011, he then went on to compose for an array of art forms. Inspired by the fusion of his classical piano background and a passion for the electronic scene, he strives to meld the two into his own unique style.
Having spent a few years travelling the globe, Gareth began studying composition and production at AIM Melbourne, Australia from 2015-2017. Upon graduating, he began to compose professionally for various bodies. In 2018 he composed a set of introductions to podcasts for Lipp Media , a Melbourne based queer podcast channel. He was also approached in the same year to compose the music for Grand Rapids Ballet in America, a 20 minute ballet performance titled They/Them. He created two ten-minute bodies of work, melding a solo piano over an electronic beat.
2019 saw Gareth collaborating with video game developer Thomas Janson. He composed the music for Death Hall , a side-scrolling platformer consisting of a giant monster chasing the main character through the levels. Working with Thomas was a blast and both were extremely satisfied with the finalised product. During early 2020, Gareth was approached by Loughlan Prior to compose the music for a contemporary dance performance titled 'Scribble', an interdisciplinary dance film which merges the physicality of the human body with mesmerising animation.
Gareth was approached in 2021 to compose the music for an introduction video for the property company BEKL. He composed a minimal piano piece which was used in the entrance way to the main hub. Also during that year, City of Melbourne collaborated with Gareth to compose music for the Melbourne Town Hall Organ, the largest organ in the southern hemisphere. Gareth has composed five tracks for the organ and will play solo piano to the organ playing in the background live. The performance is due to be scheduled in late 2023.
During the last few years, Gareth has been working on his solo works also. Releasing a series of ambient, minimal piano pieces which will comprise the material of his second album 'Anima'. His single 'INNI' , released in 2021 marked the beginning of a new chapter. Exploring the textures of piano mixed with the digital, branching away from his solo debut album; Gareth aims to marry the lines between classical and ambient. His second single 'Pads' , released in 2022 was a stripped back solo piano piece, returning to his roots.
2023 sees Gareth creating further bodies of work for his upcoming album, 'IO' and 'V' to be released in May 2023. He has also begun a Patreon partnership titled 'Chromatic Compass' , composing the music for a series of Dungeons & Dragon modules to be released online. 2023 is set to be a busy year for Gareth with plenty of production products in the pipeline, but he is always eager to connect with new people and create fresh projects.
Shoot an email to gareth@garethwiecko.com
Follow @garethwiecko