Gareth Wiecko
Pianist & Composer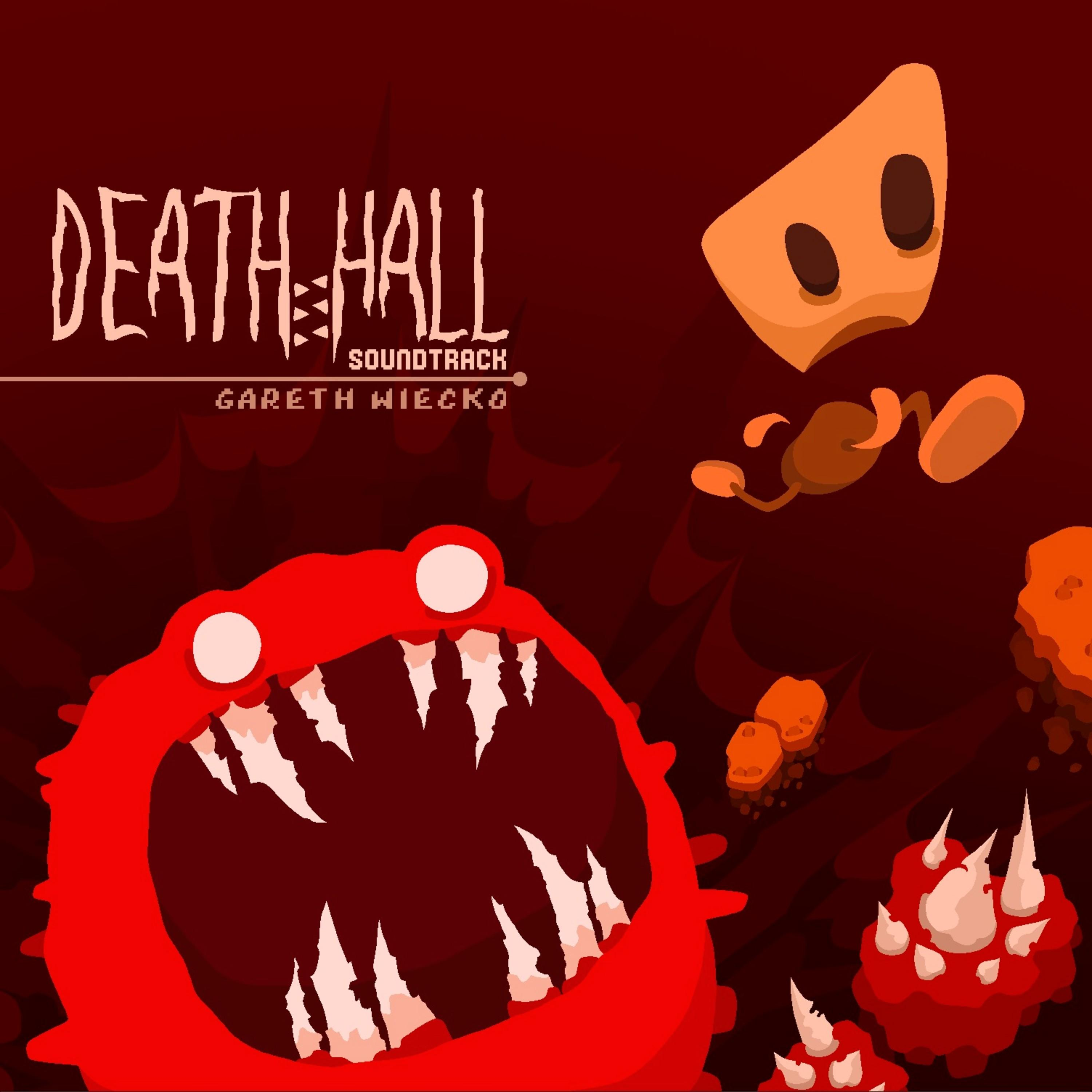 Gareth Wiecko is a Welsh pianist-producer currently living in Melbourne, Australia. Having released 'Notes to Self' in 2011. He then went on to compose for an array of ballet and contemporary dances, short films, and videogames. Inspired by the fusion of his classical piano background and a passion for the electronic scene. He strives to meld the two into his own unique style.
His new single 'INNI', marks the beginning of a new chapter. Exploring the textures of piano mixed with the digital, branching away from his solo debut album; Gareth aims to marry the lines between classical and ambient.
Born in Wales and studying a Bachelor of Music at Cardiff University, Gareth travelled the world before becoming drawn to the diverse arts scene and culture of Melbourne, Australia; Which he now calls home.
Shoot an email to gareth@garethwiecko.com
Follow @garethwiecko